Transforming Earth into Art
Using equal parts archaeology and artistry, Patricia Jahla transforms soft, malleable clay into the ringing hardness of fired work.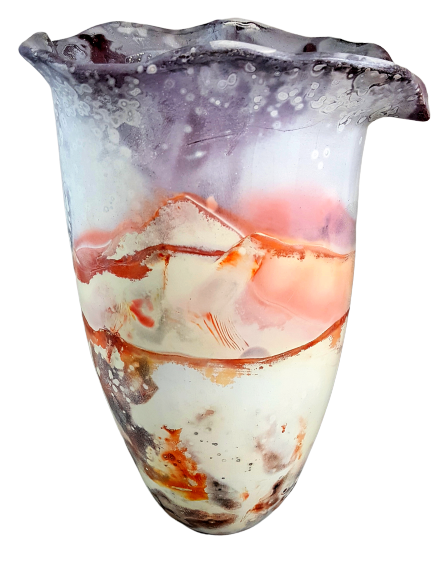 My work has been honored at the Chaffee Arts Open Awards Show featuring over 100 pieces of art created by 53 local artists. Award-winning sculptures are available for purchase. You can also read what my kind friends say about my work.
Like clay in the potter's hand…
Digging my own clay, while laborious, is another connection with the earth that provides my materials. Explore the slow, contemplative coiling process and the firing methods that are like a gift from God out of the kiln.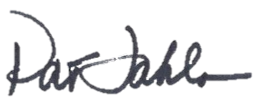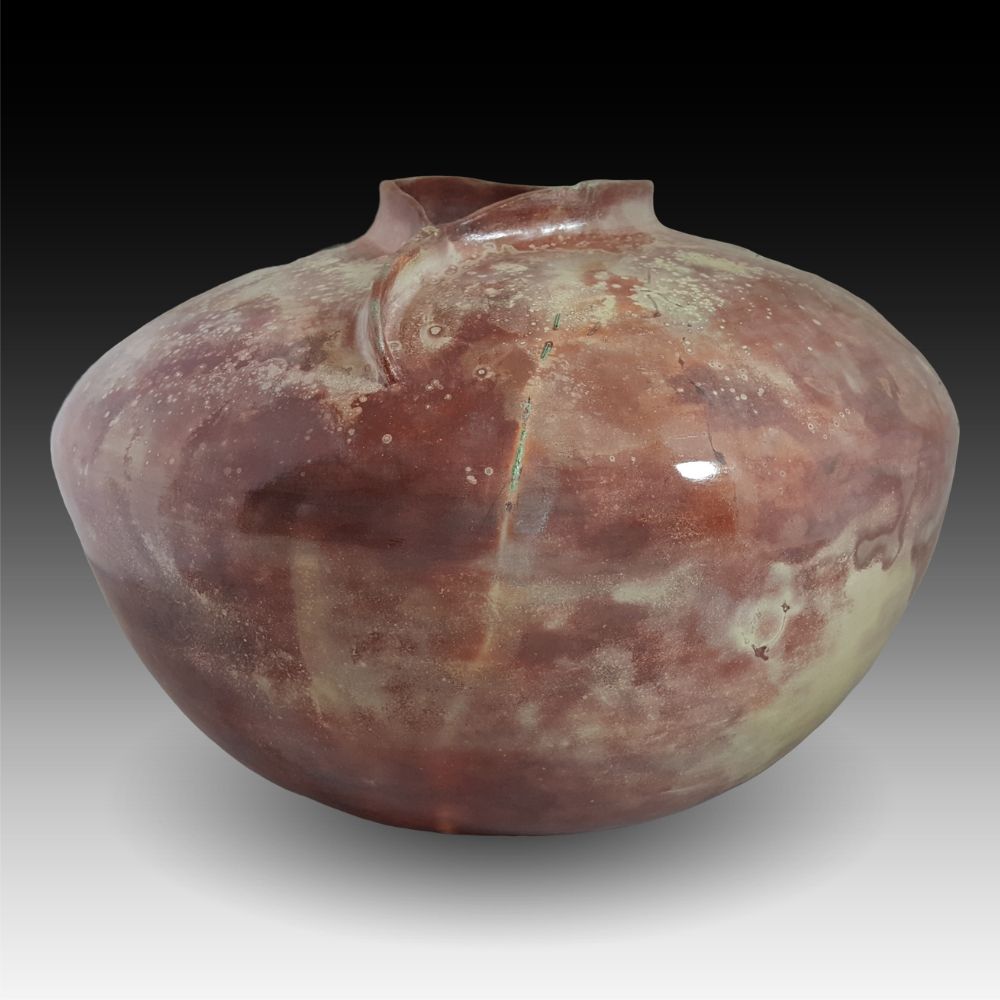 Description "A Bowl Full of the Universe" is named for the star clusters and orbital paths that appeared under the saggar wrapping as it fired. This piece has a "history" shall we say. I built it in 2003 and it moved with us twice, from Colorado Springs to Woodmoor,...