Transforming Earth into Art
Using equal parts archaeology and artistry, Patricia Jahla transforms soft, malleable clay into the ringing hardness of fired work.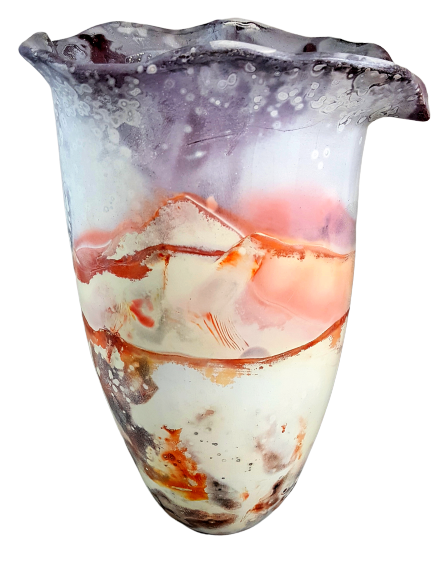 My work has been honored at the Chaffee Arts Open Awards Show featuring over 100 pieces of art created by 53 local artists. Award-winning sculptures are available for purchase. You can also read what my kind friends say about my work.
Like clay in the potter's hand…
Digging my own clay, while laborious, is another connection with the earth that provides my materials. Explore the slow, contemplative coiling process and the firing methods that are like a gift from God out of the kiln.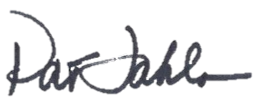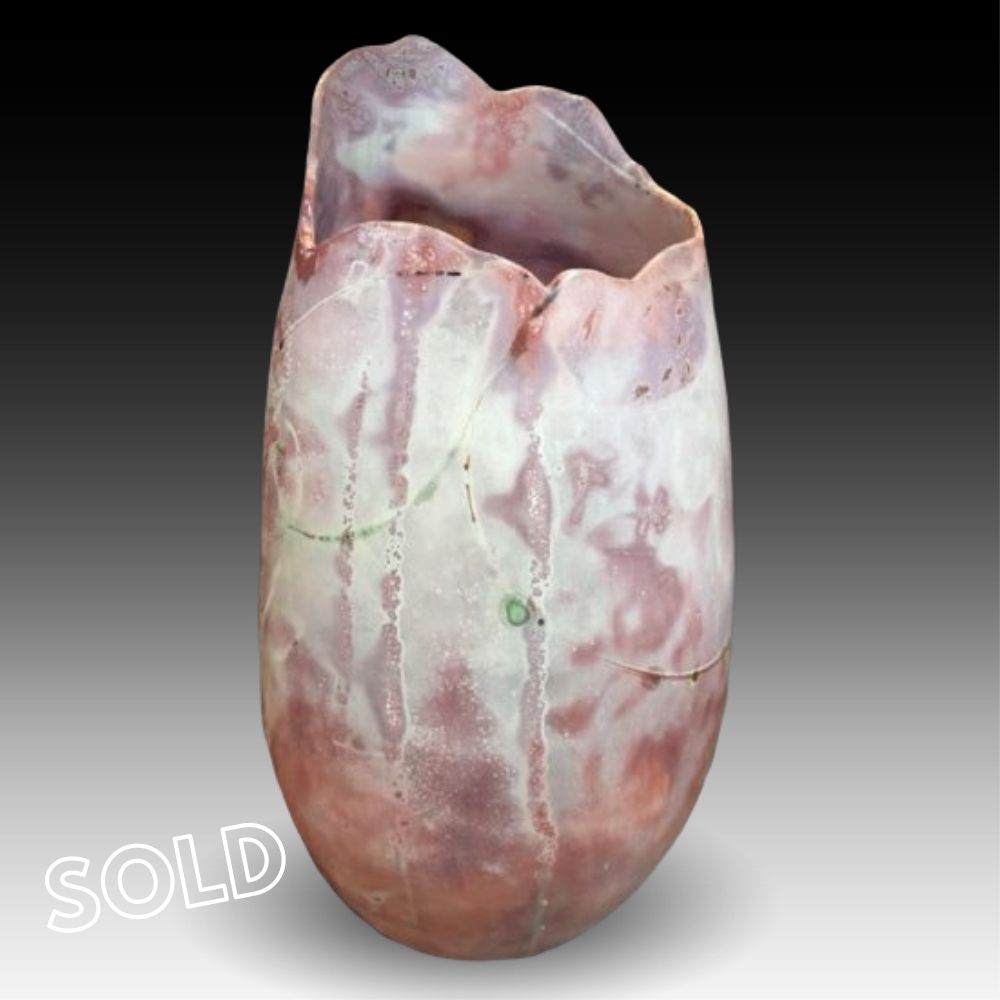 Description Europa, one of the 79 known moons of Jupiter, has gathered a great deal of astronomical attention since it was discovered to be covered in ice, and have random water geysers erupting from its surface. I happened across a photograph taken by the Galileo...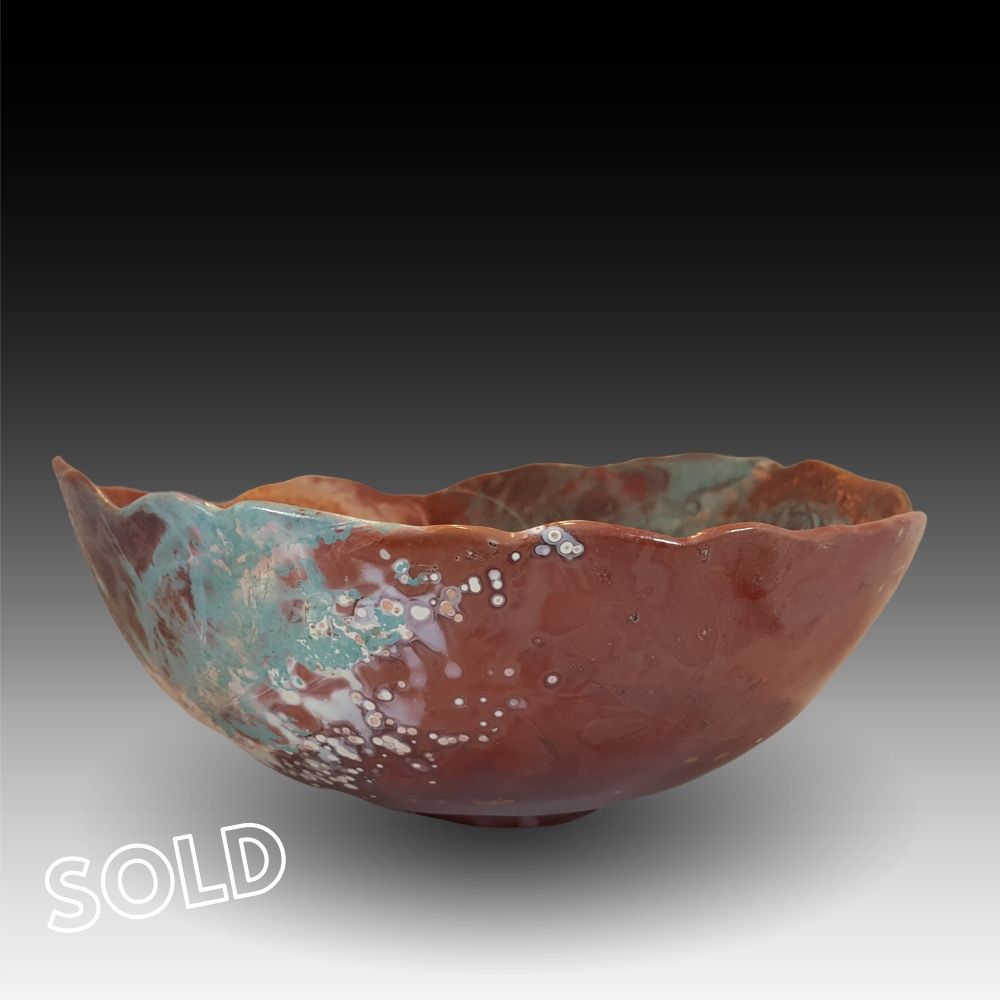 Description "St. Elmo's Fire" is an atmospheric phenomenon that creates a bright blue glow above a peak during an electrical storm. This piece named itself!Dimensions 9.5"w x 4"h Price $225 Location SOLD